Yippy. Just recieved my merchandize from
Sweet Gift
.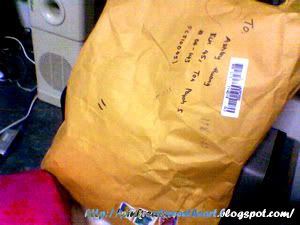 Rem this?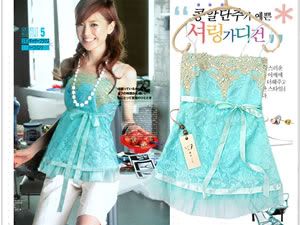 In real life, it look like this: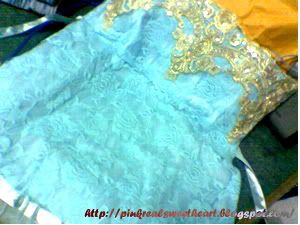 I also bought an additional white dress. The model wear very nice.. I scare i wear liao look like i'm one of the backward mainlander ...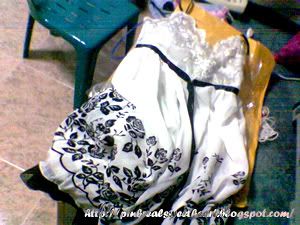 In real life, i find this dress quite scary...cos it black and white..
I dun think i will buy online clothes anymore. real life and online, very different. i worry most about the size but it came as a surprise to me that i find both piece abit huge. Note i already a big frame girl by singaporean standard. Somemore the model wear so pretty, the photographer shoot so nice, i wear KNS!!
I'm still paranoid. I freak out when i saw the car with the num 4441 cut into my lane on my way home. If you read it backward, you'll understand.